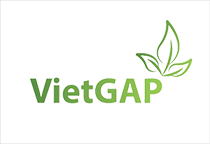 VietGAP standards
VietGAP (Vietnamese Good Agricultural Practices), is a regulation on good agricultural production practices for agricultural and fishery products in Vietnam, including principles, order and procedures to guide organizations and individuals. producing, harvesting and preliminary processing to ensure safe products, improving product quality, ensuring social welfare, health of producers and consumers, protecting the environment and traceability of products.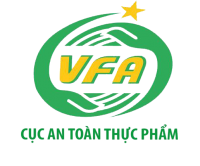 Food Safety Standards
Agricultural food hygiene and safety standards are the most effective assessment criteria for consumer goods. Current standards for assessing food hygiene and safety are agricultural supplies, agro-forestry and fishery products, initial agro-forestry-fishery production establishments, food safety assurance conditions, and inspection. agro-forestry-food safety, certify the establishment of agro-forestry-foodstuff safety and food quality, agro-forestry-food safety supervision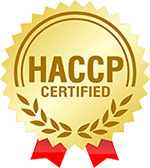 HACCP standards
HACCP (Hazard Analysis and Critical Control Points), which are the principles used in establishing HACCP food safety management systems, are mandated by many countries around the world to apply in the process of production and processing. HACCP food is combined with maintaining production conditions (GMP) to improve the effectiveness of ensuring food quality and safety.
QUALITY CONTROL PROCESS