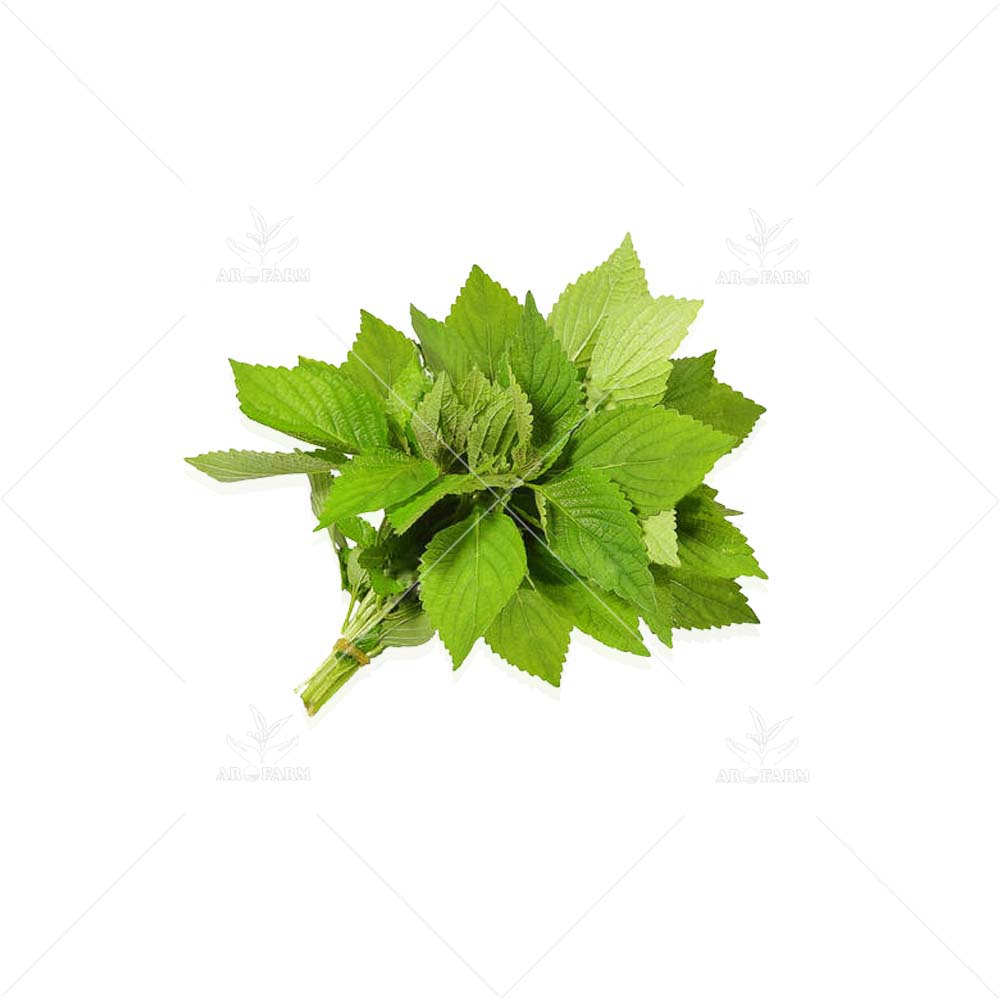 ELSHLTZIA CILIATA
Characteristics:
Elshltzia Ciliata is scientific name Elsholtzia cristata, is a herbaceous plant belonging to the lip family, Marjoram has a square body, grows straight, about 30-50 cm high. The flowers are small, light purple, grow in stems. Essential oil plants have a spicy, bitter, aromatic flavor. Used as a herbs, or medicinal plants.
Trademark: Arofarm
Origin: Viet Nam
Tháng: 1 | 2 | 3 | 4 | 5 | 6 | 7 | 8 | 9 | 10 | 11 | 12
PRODUCT INFORMATION
Nutrition:
The main component of Elshltzia Ciliata is aromatic essential oil. Elshltzia Ciliata essential oil contains substances such as d-menthol, menthol racemic and a little d-limonen.
In addition, Elshltzia Ciliata also contains many nutritional components such as protein, carbohydrates, fiber, calcium, iron, magnesium, phosphorus, potassium, sodium, zinc, vitamin C.
Uses:
1. Elshltzia Ciliata is used as an aromatic vegetable served with a number of dishes
2. Elshltzia Ciliata has a spicy taste, mildness, should be used to prevent and treat a number of diseases such as treating flu, fever, headache, numbness of limbs in the elderly, measles, hemorrhoids and inflammation chronic skin