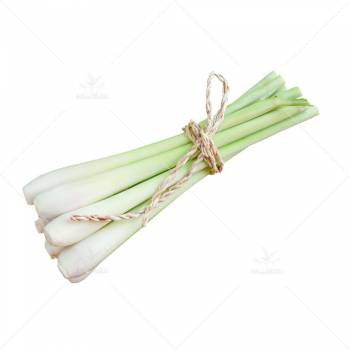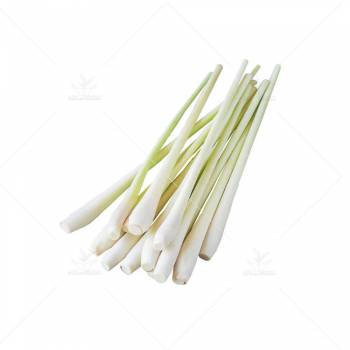 LEMONGRASS
Characteristics:
Lemongrass belongs to the rice family, grows into dust, also known as the flavor of buttercup or lemon grass, long narrow leaves, rough surface, hard bark, young and softer stems, white or slightly purple rhizomes, Lemongrass smells like lemon
Trademark: Arofarm
Origin: Viet Nam
Tháng: 1 | 2 | 3 | 4 | 5 | 6 | 7 | 8 | 9 | 10 | 11 | 12
PRODUCT INFORMATION
Nutrition
Lemongrass is very rich in essential oils and the main ingredient of which is citral, citronella leaves contain 0.4-0.8% volatile essential oils, citronella stems contain 75 -85% of the natural aroma of lemon and other special essences, lemongrass contains 1-2% essential oil, pale yellow, fragrant lemon its main composition is Citral (65 – 85%), genariol (40%).
Uses
Lemongrass is used to treat several illnesses related to the flu and abdominal pain …
Lemongrass essential oil is used to treat a number of illnesses such as headache (soothing and relieving nervous tension), muscle aches, perfume, beauty,
Lemongrass used for food processing, marinating, or for making drinks.
In addition, Lemongrass is used in chemical industries such as insecticide, phonfgm, insecticide, disinfectant, disinfectant ….