COURSE PROGRAM TOGETHER VIETNAMESE AGRICULTURE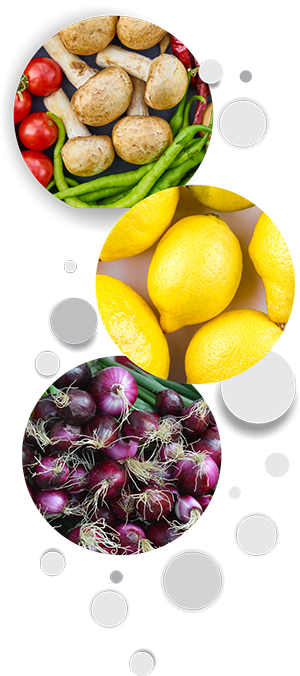 Expanding the Arofarm project, we decided to put the program of cooperation and cooperation with cooperative establishments, farming households in agricultural production … in order to promote the development of agriculture and create abundant material areas. , providing safe, quality and quality food for not only production but also for life, as well as providing farmers with the best knowledge, facilities and training. ensure correct farming process according to VietGAP quality standards. improve production productivity. The stages of this process include
– Train and instruct officials, farmer households and employees to farm on clean production processes, regulations and standards to achieve product quality.
– Maximum support for seeds, technology – techniques for farmers to rest assured production
– Introduce the quality control system for the farmer households to self-control, evaluate and evaluate Arofarm's regular checks throughout the production, harvest and post-harvest storage processes ….
In order to implement this program, AROFARM is expected to build a quality management system, to create a control process, The inspection and supervision is also carried out daily, then perform periodic inspection assessments and according to the probability directly implemented by AROFARM control system. Assessing based on VietGap's commitment, as well as quality testing of production processes, pesticide residues on actual products .., AROFARM will commit to underwriting products for middlemen. exported throughout the market. In particular, a large part of the output will be used production materials for VINA AROMA; The rest will be provided to partners for distribution to the market.
CONDITIONS OF COOPERATION
Partner with Arofarm when you are
Enterprises, cooperatives, business establishments, production and business households with agricultural area> 1 ha
Arofarm priority
Enterprises, cooperatives, business establishments, production households with certificates of VietGAP, HACCP, Food Safety
Arofarm can assist
Preliminary processing, packing and transporting goods
Arofarm commitment
Support varieties, technical technology Inspection, quality control Buy on time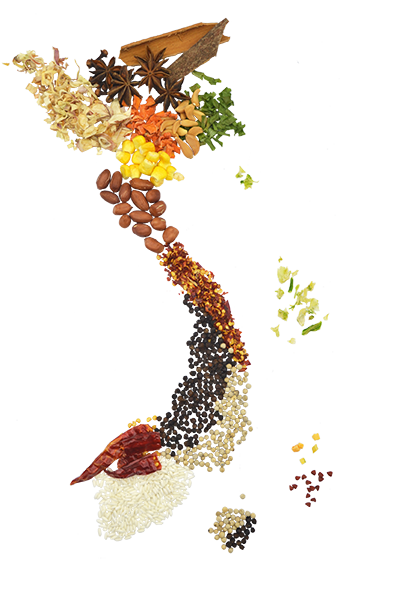 CONTACT COOPERATIVE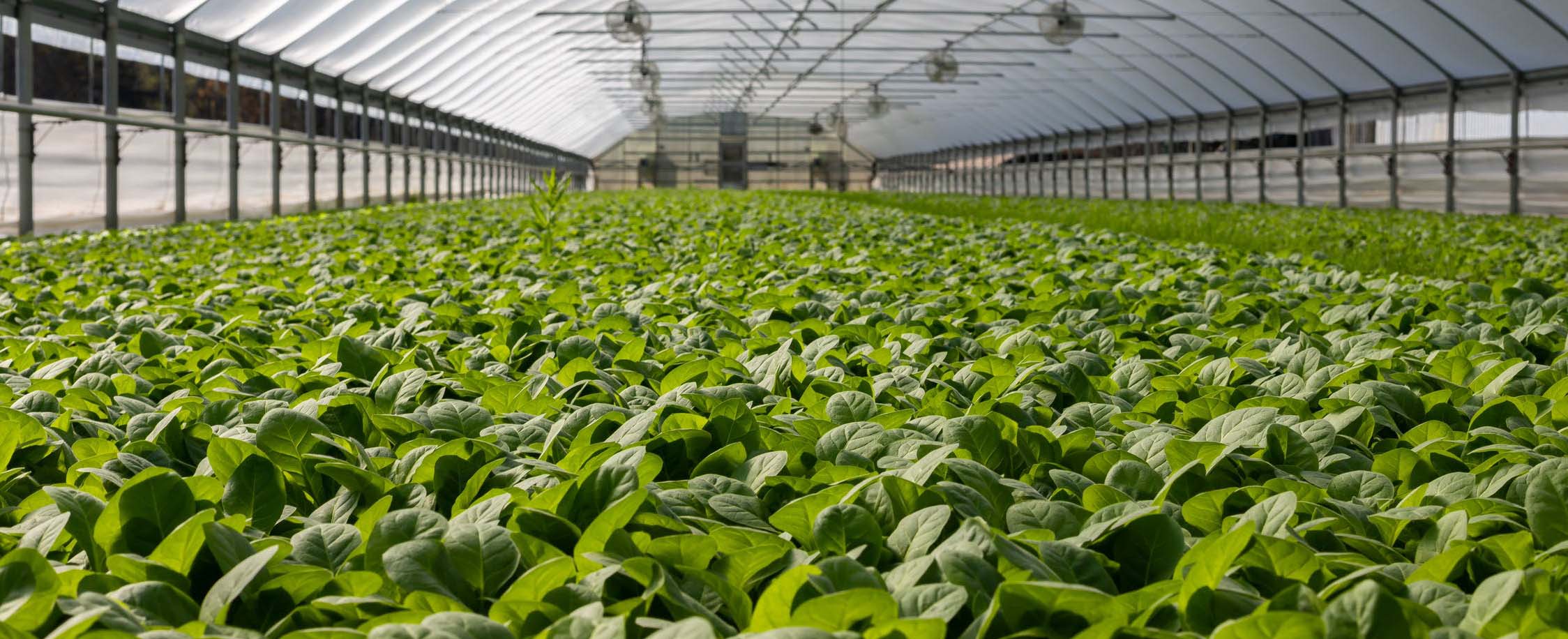 Dong Son - Thuy Nguyen - Hai Phong - Viet Nam
Phone: (+84) 0225 266 6868 Fax: (+84) 0225 3 574 268